You are the key to our success and we are personally dedicated to your business. We consider all of our business relationships to be personal requiring impeccable service.
Our business-to-business philosophy is "We are People Helping People". We are connected to the needs of our customers.
Blue Logistics mantra is to utilize our proven expertise in creating customized logistics programs for your business. Logistics solutions that influence the way people do business by integrating state-of-the-art technology, expert management, and calculated location. Powerful logistics solutions involving people, technology and location working together to provide integrated, full service supply chain management.
We offer a wide range of services to help you optimize your operations allowing you to focus on your core business. Ocean Blue Logistics is a full service provider of:
Warehousing
Order Fulfillment
Return Processing
Kitting
Heat Shrinking
Product Assembly
Transportation Management
Bulk Storage
Our Team
Blue Logistics management team will save you money by our impeccable shipping logistics management solutions. We handle the order and returns management, customized reporting, and more.
Delivering Direct to Consumer
Bulk Distribution
Minimize Transit Time
Maximize Savings for your Shipping Costs
We are HAPPY to ship your products Anytime & Anywhere Around the World.
Clients always have Access to Real Time Inventory Tracking, Reporting, Orders, Alerts, and more …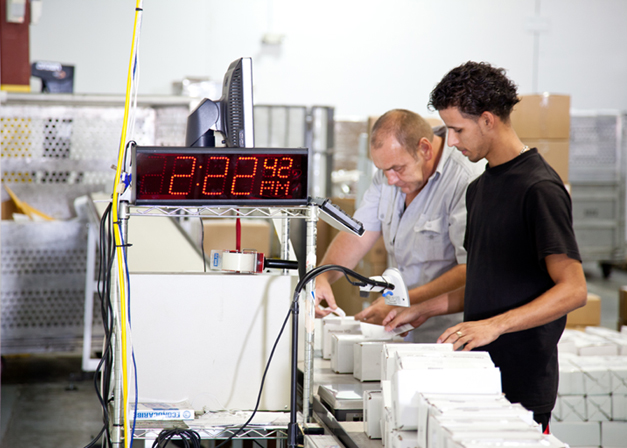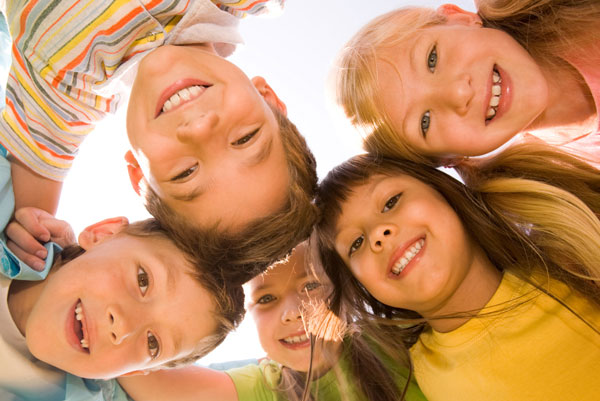 Charitable Giving
Ocean Blue Logistics' Charitable Giving policy is specified for helping Non-Profits that provide services for children. We have a strong belief in the welfare and well-being of children. We graciously give financial contributions to the Kids House of Seminole County as well as, participate in volunteer programs whose focus is to provide, food, homes, education, safety, and other vital needs for children that depend on adults for their support.
" Nothing is more important to us as an outreach than helping children victimized by abuse" … Tom- President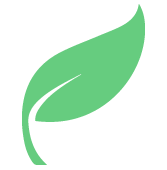 ECO FRIENDLY PACKING
We are LEED Accredited Building- Leadership in Energy and Environmental Design
Upholding the highest standards in both performance of our warehouse staff, the security and safety of your products, and Green Sustainable Efforts.
Trusted By


---